---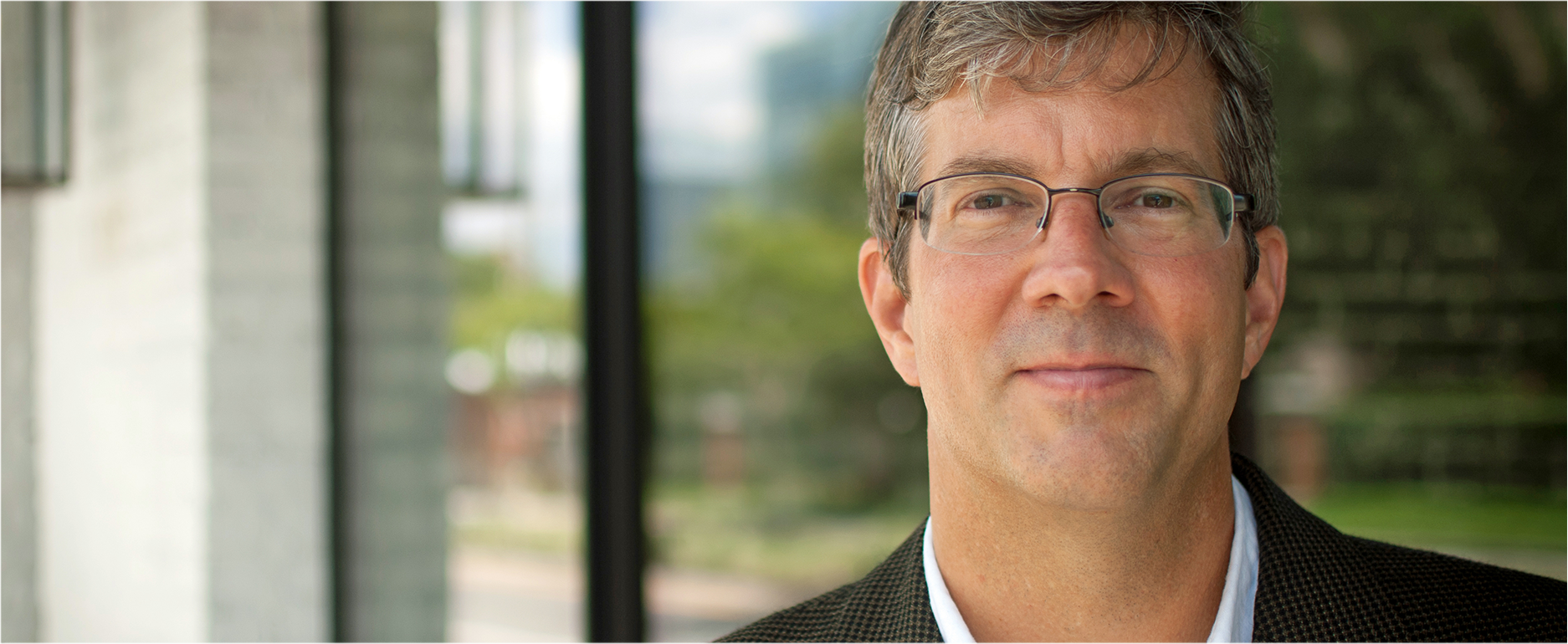 ---
Writing
My first book, The Legend of the Barefoot Mailman, was published in 1996. This novel went out of print when Faber & Faber closed its U.S. offices, but now I've re-released it as an ebook and in a limited print run. In 2009, I published Fearsome Creatures of Florida, an eco-minded bestiary of legendary Florida creatures, with illustrations by David Hazouri. In 2012-13, over the course of eight months, I published The Book I Will Write, a serial novel-in-emails, on the Atticus Books website. The Book I Will Write is now available as an ebook, too. Also in 2012, I edited 15 Views of Tampa Bay, a linked collection of stories set in Tampa Bay, written by local writers. 15 Views of Tampa Bay, along with 15 Views of Orlando, formed the two parts of Burrow Press's two-sided book, 15 Views Volume II: Corridor. In 2014, Burrow Press released my first story collection, Songs for the Deaf, which gathers twenty years' worth of stories published in literary journals such as McSweeney's, The North American Review, Mississippi Review, Fourteen Hills, Atticus Review, Kugelmass, and Carve, among others.
Academic
I graduated with a B.A. in psychology from the University of Virginia, an M.A. in creative writing from the University of Southern Mississippi, and a Ph.D. in creative writing from the University of Louisiana-Lafayette.  I've taught creative writing and other subjects at the University of Southern Mississippi (as a grad student), Indian River Community College, Cape Fear Community College, UNC-Wilmington, Perry-Mansfield Performing Arts Camp, Saint Mary's College of California, and the University of South Florida, where I am now.  At USF, I'm the founder and advisory editor of Saw Palm: Florida Literature and Art.
Personal
I was born in Detroit, grew up in Michigan and Florida, and lived in six other states before returning to Florida in 2001. Now I live in Temple Terrace, Florida, with my wife and two children, along with two cats, one blind and one angry. In my spare hours, I play disc golf and bang on instruments.